15 April 2020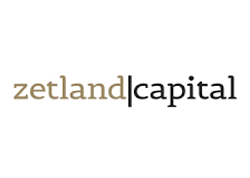 FISG and Securitisation Services in the first Zetland securitisation transaction with a ReoCo Structure
The first Zetland Capital Partners LLP securitisation transaction of non-performing loans with a Reoco Structure was completed during these days.
The receivables were transferred last December to the special purpose vehicle Catullo SPV S.r.l. that issued partly paid notes for a total amount of €200 million.
This transaction was structured by FISG as Arranger and involves the usage of a ReoCo Structure.
Securitisation Services assumed significant roles in Reoco's transaction as Primary Servicer, Corporate Servicer, and Calculation Agent, while GOP law firm acted as the Transaction Counsel.
Links: